100% natural health supplements
Lifespan New Zealand's carefully developed supplements are produced using the very best extraction technology, and support health issues such as joint mobility, energy levels, blood sugar, and skin and tissue repair. 
Click SAVE to activate the section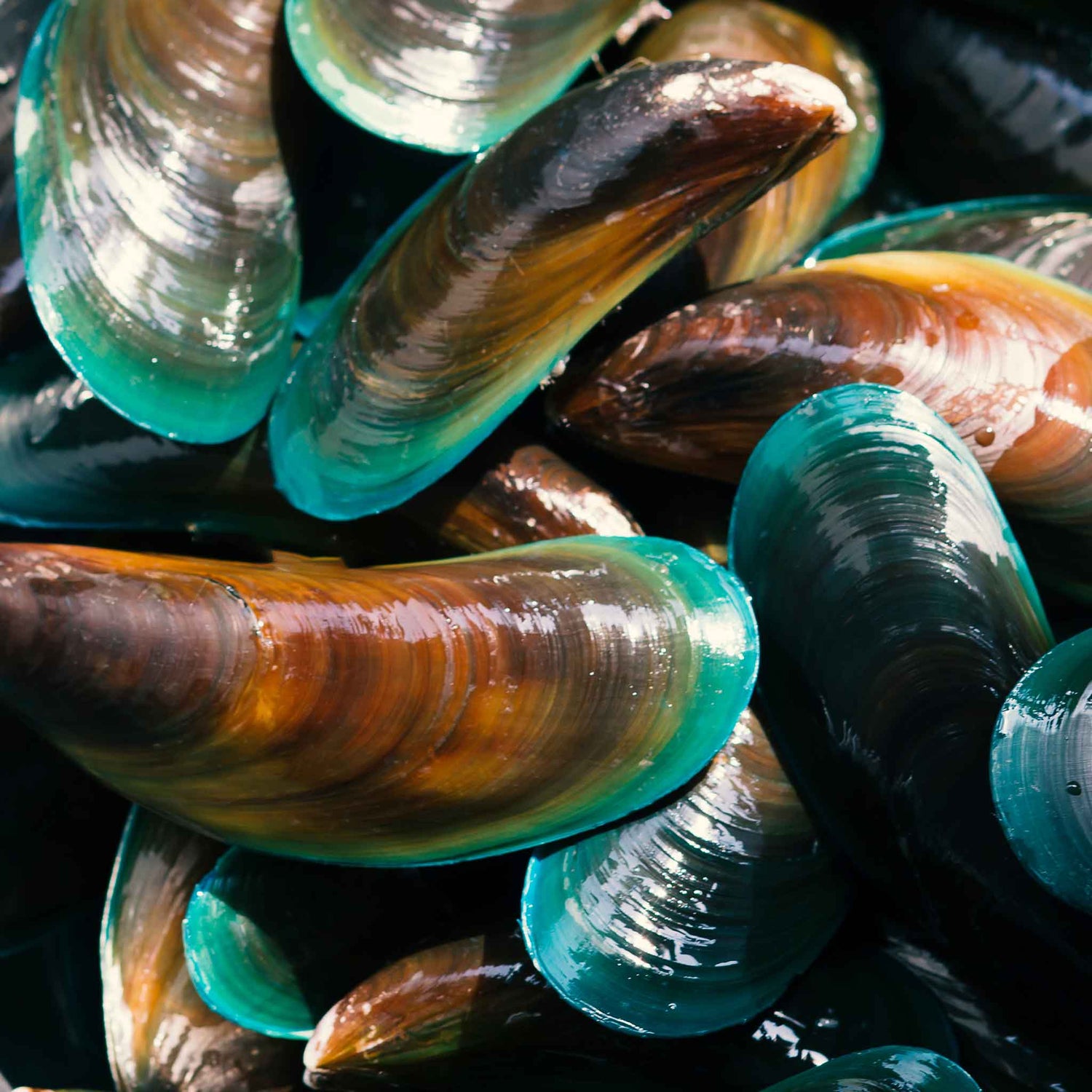 green-lipped mussel supplements
Native to the waters around New Zealand, green-lipped mussels are highly valued for their health-supporting properties due to their concentration of Omega-3 fatty acids, glycosaminoglycans (GAGs), and other beneficial micronutrients.
Lifespan has its own mussel farms right here in New Zealand, and produces a range of powder capsules, oils, and creams using premium extraction techniques, with varying strengths to suit individual needs.
FIND OUT MORE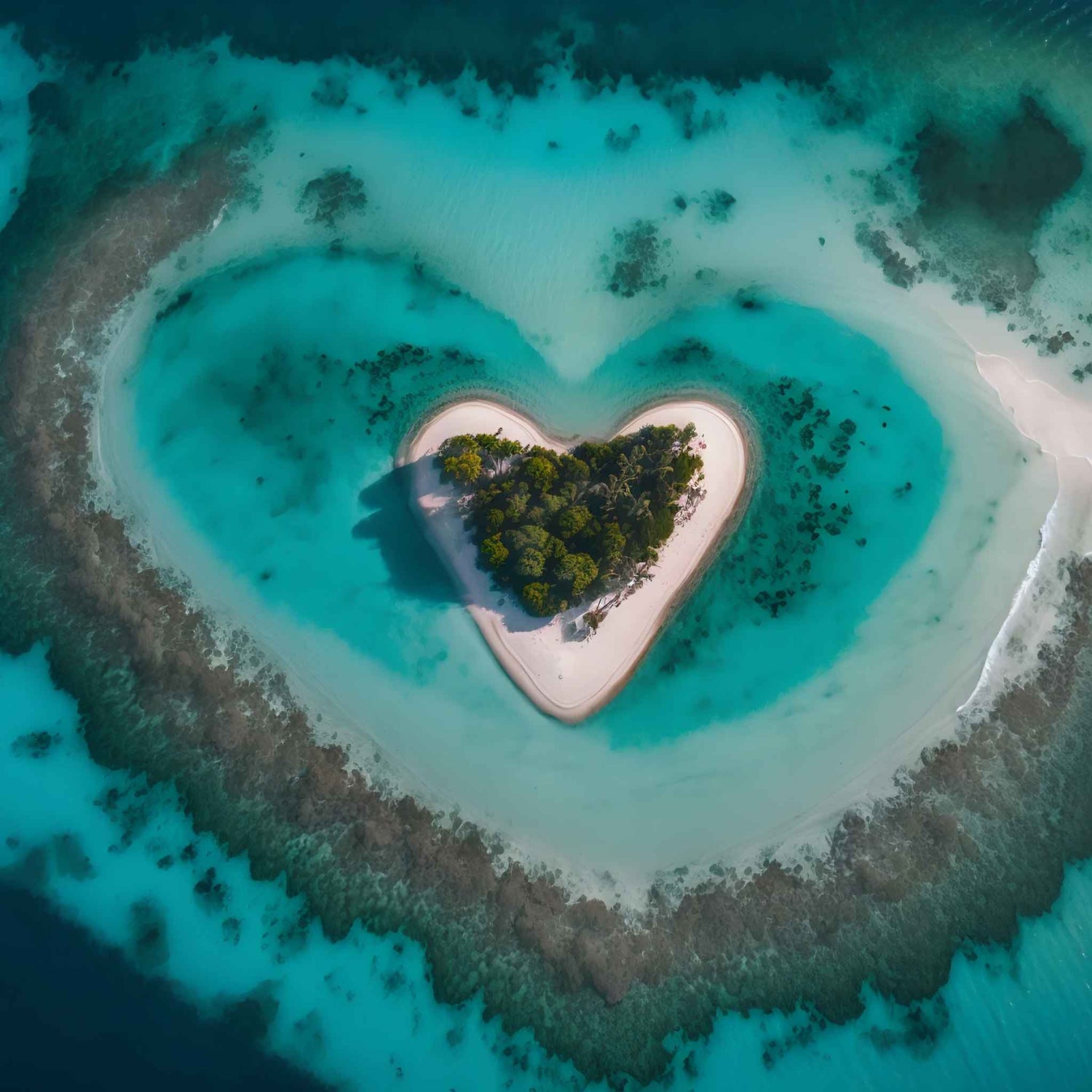 good for your health + the environment
From sustainable farming practices to recyclable packaging, we are committed to providing solutions that work in harmony with the environment, to protect our global ecosystems and preserve natural resources for future generations. 
READ MORE...
Support for common health issues